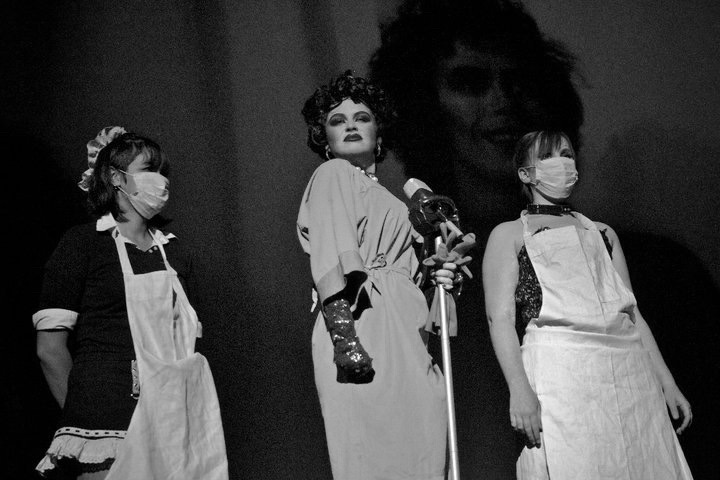 Sadly, our beloved cinema has decided that out of an abundance of caution it's best to close the theatre until mid-April. We are working on a fun social distancing live streaming plan for March 28th instead, so stay tuned!
We know this is disappointing but we promise we'll be back to continue on bringing the wackiness of Rocky Horror into your lives very soon. Until then, why not watch the movie at home? Think of new call-back lines? Perfect your costume?
Whatever you decide to do, please stay safe and stay healthy!
There's a light in the darkness of everybody's life.