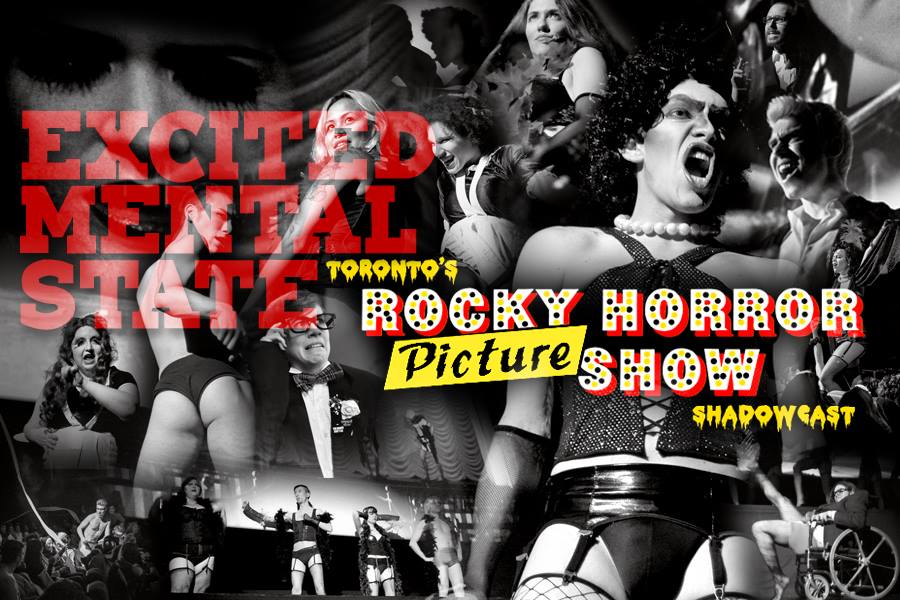 To celebrate a mini-Rocky Horror reunion with Tim Curry, Barry Bostwick, Meatloaf, Patricia Quinn, and Little Nell at Fan Expo this year, Excited Mental State is bringing our show to the convention!
Do not miss this live shadowcasted performance of the Rocky Horror Picture Show hosted by one (or more) of the original stars of the movie. Make sure to also check out the other Rocky Horror related panels and events that are happening this year at FanExpo Canada.
FRIDAY SEPTEMBER 1st 2017
Fan Expo at Metro Toronto Convention Centre
Room 102 (Theatre North Building)
Show starts at 8pm!
Tickets: No separate ticket required, but you must have a FanExpo ticket for September 1st (Or the multi-day pass).
Buy tickets