Hello, all you unconventional conventionalists!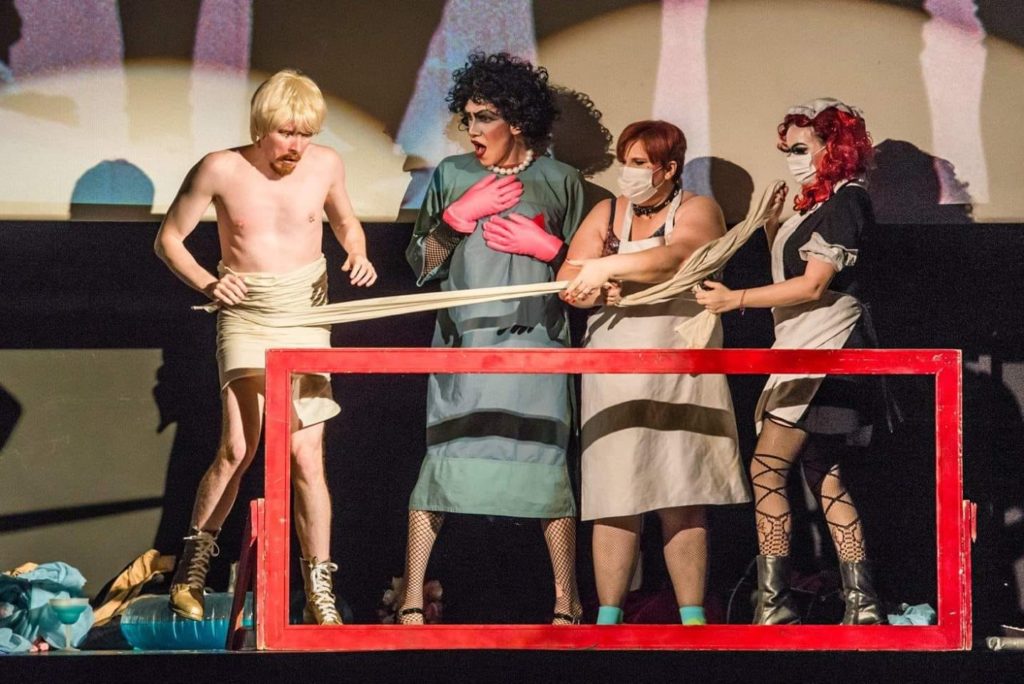 We had some scheduling snafus but we are still in action! We'll be performing on a special Saturday show on Saturday March 28th 2020 and we'll be back to our regular monthly Friday shows starting on Friday May 29th!
Until then, be sure to follow us on Facebook and Instagram for all the latest!